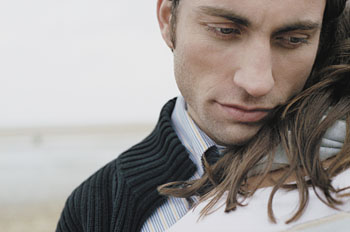 Injured? Confused?
You are not alone.
Read more.
DO YOU NEED A LAWYER?

Suffering a personal injury can have a devastating impact on you and your loved ones...At Vienneau Law our mission is simple. We stand by you and go the extra distance. We ensure that you get the answers and results that you deserve.

Read more.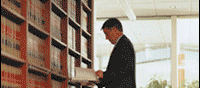 Vienneau Law provides personalized and individual attention to every client. We address each client's concerns with the attention they demand and treat each client with the dignity they deserve. Call now for your free consultation.